Highlights
$75 worth of Sunglasses & Eyeglasses for only $20
Excludes contact lenses and solutions
Open daily from 10 AM till 7 PM
Present your coupon directly from the Gosawa Mobile App. Download Now for
iOS
or
Android
Exchange your unused and unexpired coupons;
coupons may be exchanged for other offers or credits by simply emailing your request to support@gosawa.com at least 5 days prior to the expiry date.
Earn 40 points by purchasing this deal
Details
Glasses are fashionable yet beneficial! Get $75 worth of Sunglasses & Eyeglasses from Achkar Optic for only $20.
See clearly or protect your eyes from the sun!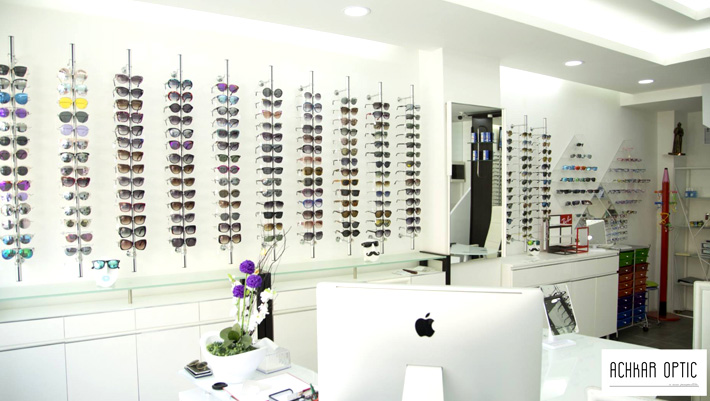 Need to Know (Terms)
Coupons valid until October 31, 2019. May redeem one coupon per person, buy multiple as gifts. Excludes contact lenses and solutions. Open daily from 10 AM till 7 PM. Quote Gosawa coupon. No carry over. VAT included in price. Standard terms & conditions apply.
About Achkar Optic
Achkar Optic provides eye examination, eye wear, contact lenses, sunglasses, frame repair, follow up and advising. They deliver any eyeglasses within 10 mins to satisfy their clients. Achkar Optic has two optical shops that are located in; Zouk Mikhael & Antelias.
Achkar Optic
2 locations
Sawma Center, Restaurants Street, Near Fadel Pastry
Antelias
Lebanon

Presidence Center, Val De Zouk Building, Facing Bou Karam Station
Zouk Mikhael
Lebanon