Highlights
$30 worth of Food & Beverages from the Menu for only $15
Lebanese & International Cuisine
Excludes alcoholic drinks, fresh juices and argileh
Breakfast, saj, appetizers, salads, sandwiches, burgers, pasta, pizza, main courses, mezza, machawi, desserts and drinks
Victorian era themed decor
Open daily from 8 AM till 2 AM
Reservation required on 79 111 556/7
Exchange your unused and unexpired coupons; coupons may be exchanged for other offers or credits by simply emailing your request to support@gosawa.com at least 5 days prior to the expiry date.
Earn 30 points by purchasing this deal
Terms
Coupons valid until October 10, 2019. May redeem multiple coupons, one coupon per person per visit. Excludes alcoholic drinks, fresh juices and argileh. Open daily from 8 AM till 2 AM. Reservation required on 79 111 556/7, quote Gosawa coupon. No carry over. VAT included in price. Standard terms & conditions apply.
The deal
Indulge in a casual diversified dining experience at a distinctive restaurant! Get $30 worth of Food & Beverages from the Menu at Shakespeare Beirut for only $15.
Enjoy promising quality food and charming surroundings at Shakespeare!
Check out Shakespeare Beirut's Menu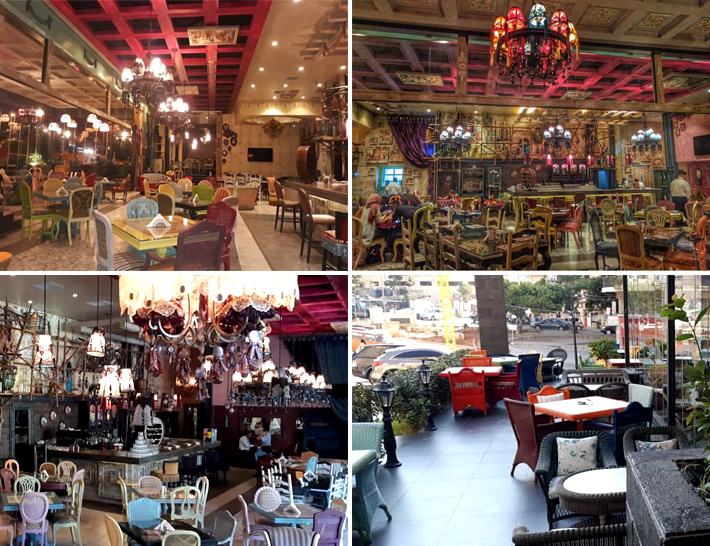 Shakespeare Beirut
Shakespeare Beirut is a cafe and restaurant offering an International & Oriental Cuisine. Shakespeare is the place you would visit with friends, colleagues, and family, to enjoy a good meal and relax, knowing there's always something to look forward to on the menu. It's unique yet familiar, elegant yet homely, classic and comfortable.
Check out Shakespeare Beirut on Facebook
Map & Location
Questions